Economic Articles and Information
Welcome to The Economy / Economics Community!
Here are some valuable resources: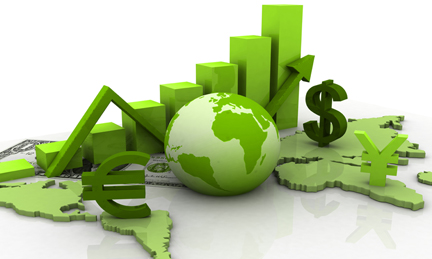 •  Economist Speakers
Detailed information about the best globalization and economist speakers in the world. Includes bios. program outlines, testimonials, books and speech excerpts.
• Articles / blogs on The Economy
Articles written by the world's leading leadership, management and team building speakers / experts.
•  Google+ Economy Forum
This is a popular Google+ community to share and discuss information about globalization, banking, the economic outlook in the main regions of the world, economics and any other topic related to the economy and finance.
This forum is open to economists, bankers, executives, managers, CEOs, finance professionals and anyone else interested in the economy and finance. Join us today!