Search Tips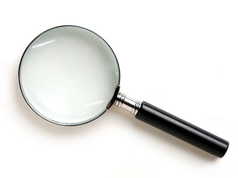 Our search box at the top of every page is a powerful tool to find the specific information you want. This tool searches all the pages within the Speaking.com website and all the rich content found here, including: articles, blogs, speakers, books and information pages.
Tip:  Use quotes to search for an exact word or set of words.
Example:  search "Health Policy" to find that exact match.   If you searched with no quotes, you would get pages with both "health" OR "policy" listed somewhere on the page.