New Speakers Added

Here are five stellar new speakers we have added to Speaking.com with inspiring stories about success, entrepreneurship and leadership.
Daymond John: From humble beginnings to a self-made multimillionaire with over $4 billion to date in global product sales and a starring role on ABC's newest business reality TV show, Shark Tank, Daymond John is the personification of the American Dream.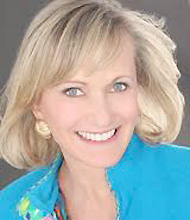 Kay Koplovitz: Kay was the first woman to head a television network when she founded USANetworks under the banner of Madison Square Garden Sports in 1977. As a visionary of what sports television would become, Ms. Koplovitz launched major professional and collegiate sports on cable television.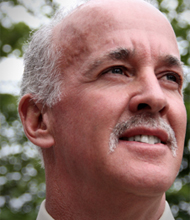 Don Mann: Don's impressive military biography includes being a decorated combat veteran; Corpsman; SEAL Special Operations Technician; jungle survival, desert survival, and arctic survival instructor; small arms weapons instructor, foreign weapons instructor, armed and unarmed defense tactics, advanced hand-to-hand combat instructor; and Survival, Evade, Resistance and Escape Instructor; in addition to other credentials.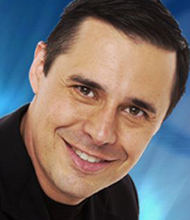 Ruben Gonzalez: He wasn't a gifted athlete. He didn't take up the sport of luge until he was 21. Against all odds, four years later he was competing in the Winter Olympics. At the age of 39 he was racing against 20-year-olds in the Salt Lake City Olympics! He takes people's excuses away. He's the Rudy of the Olympics. He's proof that ordinary people can achieve extraordinary things if they will follow a few simple steps.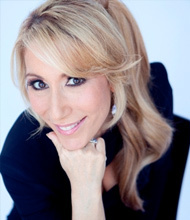 Lori Greiner: Lori Greiner started with one idea and turned it into a multi-million dollar international brand. She is now regarded as one of the most prolific inventors of retail products, having created over 350 products, and holds 110 U.S. and international patents. A well-known celebrity personality on QVC-TV, Greiner has hosted her own show, "Clever & Unique Creations by Lori Greiner," for over 10 years. She is also starring as a "Shark" on the ABC hit show "Shark Tank".