New Blog Launch!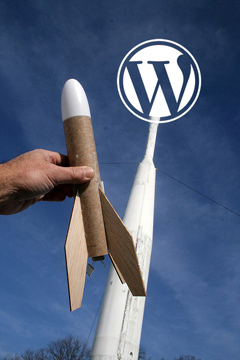 Speaking.com has just launched what promises to be one of the most helpful and informative business and personal growth blogs published today. You can access exclusive articles, video trainings and white papers by the world's leading speakers / experts on a range of topics, including:
• Diversity
• Economy / Economics
• Entrepreneurship
• Globalization / International Business
• Healthcare
• Innovation / Creativity
• Leadership
• Management / Employee Relations
• Personal Growth / Motivation
• Social Media / Internet
• Technology / Future
If you are an expert in one of the topics above and would like to feature your work in our new blog, please email us!