Compelling Top Leadership Speakers

Looking for the best leadership speaker for your next event? Consider these new Speaking.com leadership experts: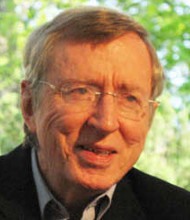 Steve Denning: From 1996 to 2000, Steve was the Program Director, and provided Knowledge Leadership Management at the World Bank where he spearheaded the organizational knowledge sharing program. In November 2000, Steve Denning was selected as one of the world's ten Most Admired Knowledge Leaders (Teleos). He now works with organizations in the U.S., Europe, Asia and Australia on leadership, innovation, business narrative and most recently, radical management.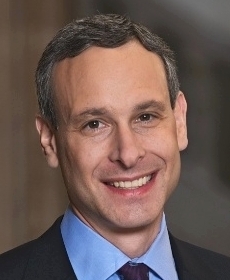 Doug Shulman: Doug was Commissioner of the Internal Revenue Service from 2008 until his term expired in 2012. He is currently a Senior Fellow at Harvard Kenney School's Center for Business, Leadership and Government. As head of the IRS, he led one of the largest financial institutions in the world with 100,000 employees and more than $2.5 trillion of annual transactions.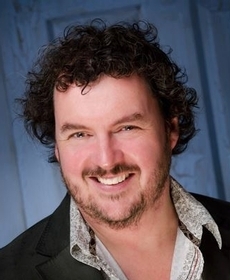 Nic Marks: Nic threads the business case for taking happiness and well-being seriously while enlightening leadership at organizations as diverse as the World Development Movement, Organization for Economic Co-operation and Development and Coca-Cola. He has written over 20 publications and authored one of the three original TED Books— The Happiness Manifesto. He is founding director of Happiness Works, working closely alongside Delivering Happiness (a social business set up by Tony Hsieh, CEO of Zappos.com).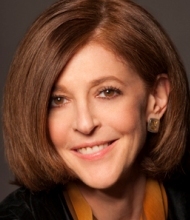 Pamela Meyer: Pamela Meyer holds an MBA from Harvard, an MA in Public Policy from Claremont Graduate School, and is a Certified Fraud Examiner. She has extensive training in the use of visual cues and psychology to detect deception and is one of the country's leading experts on the science of deception. Pamela's mission is to help people become more accurate at finding the truth. Her meticulously researched book, Liespotting: Proven Techniques to Detect Deception, has become a best seller, and her riveting TED Talk ," How to Spot a Liar", has been viewed by millions and translated into over 40 languages.