Innovation Articles & Innovation Forum
Welcome to the Innovation / Creativity Community!
Here are some valuable innovation and creativity resources: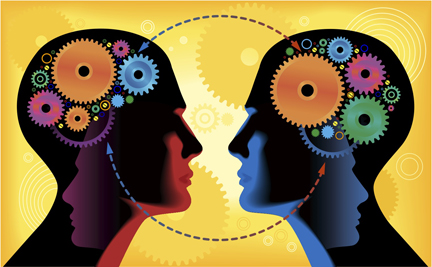 •  Innovation Speakers
Detailed information about the best innovation and creativity speakers in the world. Includes bios. program outlines, testimonials, books and speech excerpts.
• Innovation articles / blogs
Articles written by the world's leading innovation and creativity speakers / experts.
•  Google+ Innovation and Creativity Forum
This is a popular Google+ community to share and discuss best innovation & creativity practices, how to spark organizational innovation, innovation & creativity training and anything else related to fostering innovation & creativity in our businesses, communities and other organizations. This forum is open to everyone… join us today!