How to Create the Best Speaker Demo Video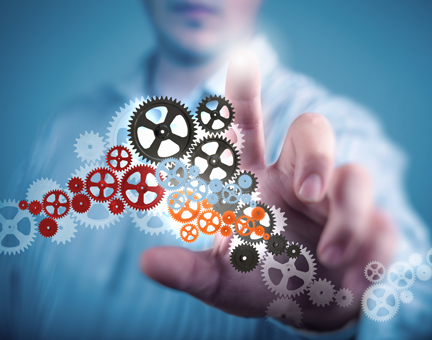 By Michael Frick, Speaking.com
Speaker Demo Video Tips
One of the most important tools you can have for promoting your speaking career is a professional, informational online streaming demo video. Even well-know personalties benefit from having a good demo video.
Here are some tips to making your demo video compelling and helpful for event planners:
• Be sure to have at least 2 consecutive minutes of you speaking before an audience.

• Make your video personable, cleanly edited and straight-forward. Do not make it like a commercial with too many flashy graphics, sound effects and gimmicky editing techniques. This is not a movie trailer. Answer the questions: How will you make the event planner's audience rave about your presentation? How will you make the event planner look brilliant for booking you?

• Introduce your expertise, testimonials, books authored and media clips but do not make this the bulk of your video. At the most, feature this information for 30 – 60 seconds. Your written marketing materials should spotlight this information. Event planners are viewing your demo video to see your presentation style.

• Use professionally video taped presentation clips. Make sure the sound is good and that the video quality is light (err on the light side – many video clips are too dark for computer viewing), sharp and color corrected.
The Ideal Video Timeline:
First 30-45 seconds: grab your viewer's attention quickly with professional graphics, introducing how and what you will do for your audience. Tell why you are an expert at what you do, show quick clips of your best speaking moments and answer the question "Why should you be booked, rather than someone else?"
Next two minutes: show an extended, consecutive clip of you speaking before an audience. Make sure the clip makes sense and is in context. Not just a random story or "fluff." Interaction with the audience, humor and some cutaways of audience reactions can be powerful.
Most event planners will only watch the first few minutes of a demo video, so effectively you are done at this point. But, you can fill-out your demo video with more client video testimonials, expand on your credentials, more media & presentation clips, etc.. You can also put another 1 to 2 minute speaking clip taped at a different venue at the end.
Keep in mind that most speakers bureaus will not want your contact information showing at the end of your video. You might want to have two versions: one you can send speakers bureaus (or have them link to) with something like "Please contact your speakers bureau for booking information" and one with your contact information to send clients directly.