Health Care Forum & Healthcare Articles
Welcome to the Healthcare Training Community!
Here are some valuable Healthcare Training & Education resources: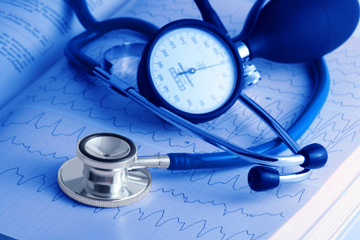 •  Healthcare Speakers
Detailed information about the best healthcare speakers in the world. Includes bios. program outlines, testimonials, books and speech excerpts.
• Healthcare articles / blogs
Articles written by the world's leading healthcare speakers / experts.
•  Google+ Healthcare Training, Education & Events Forum
This is a popular Google+ community to share and discuss best healthcare practices, meeting planning, healthcare education, current healthcare topics, training, healthcare event listings and anything else related to healthcare education, events and training.
This forum is open to healthcare management, event planners, healthcare trainers, healthcare HR professionals, nurses, doctors and anyone else interested in healthcare education and events. Thank you in advance for your valuable contributions and helping to create a vibrant community!