Sustainability SPEAKERS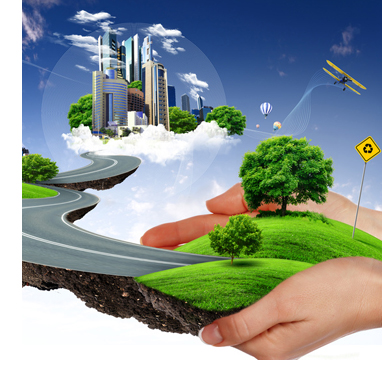 Our Sustainability Speakers go beyond the headlines, not only addressing the issue of climate change, but also energy efficiency, the latest trends in green business and development, technological breakthroughs, LEED certification, alternative fuels, and corporate social responsibility.
With iconic names like Cousteau, Ballard and Nye (the science guy) our Sustainability Speakers provide real-world, attainable solutions that mitigate environmental impact while increasing profit margin.
Please browse speaker candidates below, refine the results or choose another topic.