Spirituality SPEAKERS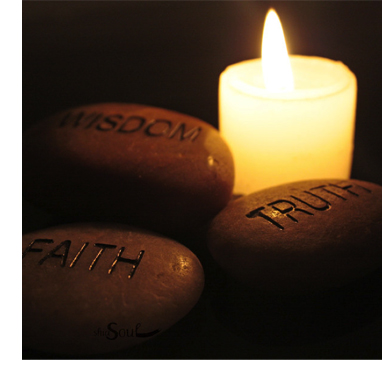 Spirituality means something different to everyone. For some, it's about organized religion: going to a church, synagogue or mosque. For others, it's more personal and internal: through prayer, yoga, meditation, quiet reflection or time spent in nature. As humans, we naturally look for patterns in the world, and then seek out meaning in those patterns. The general consensus is that at the core of spirituality is finding meaning and purpose beyond self and making a difference.
In the workplace, spirituality involves profound feelings of belief that one's work makes a contribution and a connection to others, a common purpose, and something larger than self.
Our Spirituality Speakers are experts in both the personal growth space and the professional business realm, helping to instill a sense of direction and meaning to our observations and innate connectivity, while uniting organizations and guiding individuals to achieve a deeper sense of meaning, gratification and satisfaction at work and home.
Please browse speaker candidates below, refine the results or choose another topic.