Aging / Seniors / Retirement SPEAKERS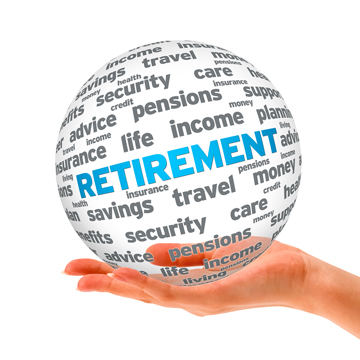 None of us is getting any younger.
But we are working, playing and living longer. Our Speakers on Aging and Senior Issues address topics facing this rapidly growing demographic, from the latest research and trends in healthcare, finance and generational marketing, to lifestyle, retirement and the workforce implications of the aging population on your organization.

Please browse speaker candidates below, refine the results or choose another topic.