Security SPEAKERS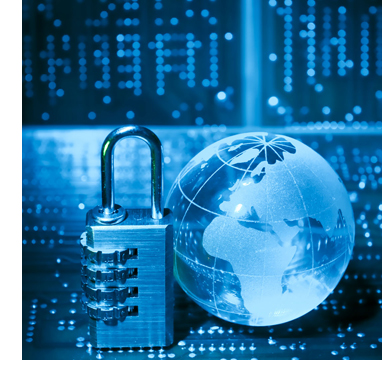 From identity theft, leaks, hacks and cyber-attacks, to tactical threats and terrorist acts, security is on the forefront of global consciousness today.
Whether personal or national, White House or worldwide web, the Security Speakers at SPEAKING.com are vanguard experts drawn from a wide spectrum of fronts including military, policy, academia and technology sectors.
Not only have our Security Speakers been involved in responding to and handling some of the largest security breaches and crises in recent history, they've also foreseen, mitigated and prevented catastrophic incidents from occurring, using their unparalleled acumen and cutting-edge tactics, and can do the same for your organization.
Neighborhood threat or national front, the Security Speakers represented by our speakers bureau will keep you safe and sound and secure your peace of mind.
Please browse speaker candidates below, refine the results or choose another topic.