Sales SPEAKERS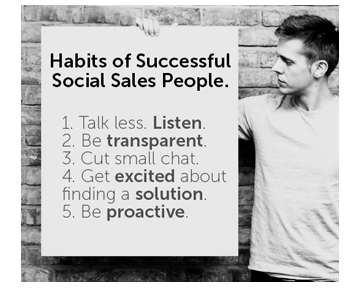 Our sales speakers are experts within the highly competitive world of sales and marketing. With various backgrounds in marketing, sales and managing customer service accounts, all our speakers have extensive experience teaching and coaching individuals about sales and marketing from a variety of industries.
New technologies – and especially social media – have dramatically changed how consumers make decisions. The overall branding of companies plays an important role in overall sales – including how consumers view a corporation's community "citizenship" – IE: social responsibility (CRS) and conscious capitalism. For these reasons, businesses need expert assistance now more than ever.
Fortunately, the sales speakers represented by our bureau can help you strengthen your connection to consumers and offer you innovative strategies that will enhance your bottom line. In our sales speaker category, you will find a list of the world's leading speakers offering invaluable advice regarding the changing dynamics of the sales market. Through decades of experience and education, our speakers shed new light on current consumer trends and how your company can make the most of them. Some of the problems that are solved when you invite a sales keynote speaker include penetration of new accounts that may be hard to win over; getting return calls from potential leads; customer retention; motivating the salesforce and growing sales.
We represent the world's top sales keynote speakers. From individuals with experience managing sales teams for Fortune 500 companies to those with expertise in social media marketing, we give your company access to the best and brightest speakers in the world.
Please browse speaker candidates below, refine the results or choose another topic.