Relationships SPEAKERS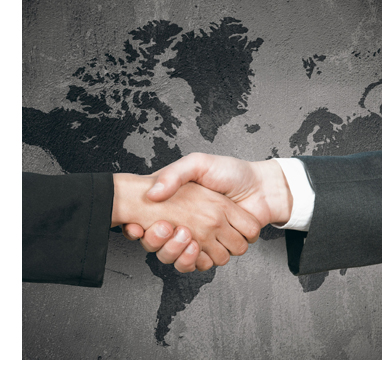 Our Relationship Speakers and experts have written and produced some of the world's bestselling relationship guides, business networking tips and top-rated television specials including Men are from Mars, Women are from Venus, Are You the One for Me? and He's Just Not That Into You.
Our Relationship Speakers run the gamut of human relations, from the difficulties of dating in the digital era, enhancing existing business and personal relationships, today's laws of attraction and navigating the cultural complexities of hooking-up, ghosting, icing, simmering (and what these terms actually mean to the struggling single) to explore all the angles and perspectives on modern romance, couples and relationship issues, from humorous to therapeutic, psychological to spiritual and insightful to inspirational.
Please browse speaker candidates below, refine the results or choose another topic.