Psychology SPEAKERS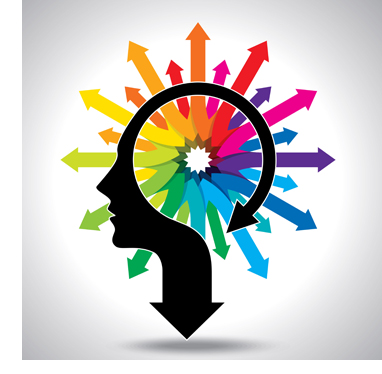 They've helped Olympic athletes achieve greatness and studied what makes people happy. Our Psychology Speakers are experts, practitioners and researchers, renowned for their insight into the power of the human mind and the causation of our behavior.
Our Psychology Speakers have taken psychology off the couch and into the mainstream, tapping into the source of our ultimate happiness, unlocking the potential in professional sports stars to achieve remarkable feats of performance under pressure, predicting what, why and when consumers will buy, and unleashing the innate creativity within our minds.
Visualize what a happy, high-performing, creative workforce might do for your organization. Then, achieve self-actualization by hiring a Psychology Speaker from our speakers bureau for your next conference.
Please browse speaker candidates below, refine the results or choose another topic.