Nursing SPEAKERS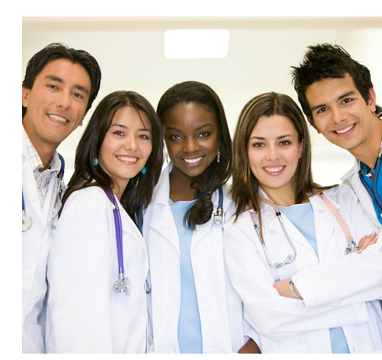 With National Nurses Week taking place annually from May 6th through May 12th, our Nursing Speakers recognize the need to inform, empower and pay tribute to the indispensable role and strong commitment, compassion and care nurses display in their practice and profession, especially given the critical shortage of nurses in the field today.
The Nursing Speakers at our speakers bureau are practicing medical professionals, RN's, primary caregivers in hospitals, wellness coaches, care managers, owners of adult and child service centers, assisted living facilities, and even humorists who have been in the trenches and provide therapeutic levity and perspective.
As the backbone of the national healthcare system, our Nursing Speakers have been on the frontline, administration, leadership and policy-making arenas of primary care and address a wide spectrum of issues including: care for the care giver, occupational health and safety, stress management, life balance, and nurse-physician communication, helping to raise the bar on service excellence to improve working conditions, team dynamics and patient outcomes.
Please browse speaker candidates below, refine the results or choose another topic.