Negotiation SPEAKERS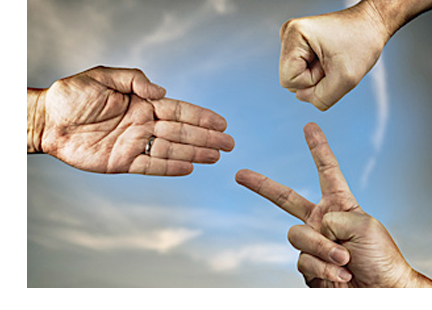 Negotiation is the art of persuasive discussion aimed at reaching an agreement. Everyone has to negotiate in daily life, be it with family in a private setting or in the business world. An individual's success in business, whether a front-line sales person or CEO, depends on the ability to negotiate well. Politicians who have mastered the art of negotiation are admired leaders, and businesspeople with refined negotiating skills rise to the top in their respective industries.
Drawn from varied backgrounds, our negotiation speakers can teach your team proven negotiation techniques with real world case studies; the psychological aspects of negotiation; different ways of negotiating in your personal and professional life; and introduce you to the nuances of cross-cultural negotiation.
Our negotiation speakers offer practical advice drawn from their own experiences, using anecdotes and statistics to support their lectures. Your team will learn to put themselves in a winning position from the outset, why compromise is flawed, and the value of bringing negotiations to a close swiftly. Negotiation experts can train you and your staff in the competitive aspects of negotiating, leading role playing activities in small group workshops, or lecturing for a larger audience.
Please browse speaker candidates below, refine the results or choose another topic.