Magicians / Corporate Entertainment SPEAKERS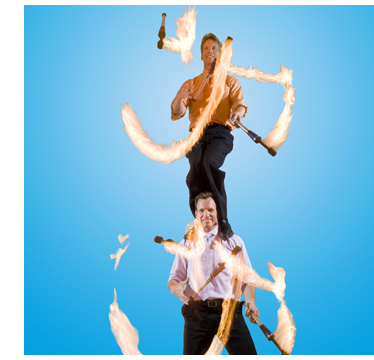 This isn't your grandfather's magic show. The Magicians and Corporate Entertainers we represent have gone way beyond the rabbit and hat to deliver state of the art wizardry and mind-blowing illusions that not only entertain, but inspire innovation, spark creativity and help to weave the event theme throughout the fabric of your organization.
Whether delivering mind-boggling close-up tricks in an intimate setting or a dazzling Las Vegas-style stage extravaganza, the Magicians and Corporate Entertainers at our Speakers Bureau will make you a believer.


Please browse speaker candidates below, refine the results or choose another topic.