Hispanic / Latino SPEAKERS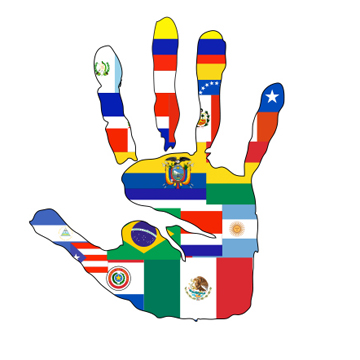 Hablas exito?
If not, you and your organization may be missing out on the largest growing segment of the US population, with Hispanics possessing an estimated annual buying power of over $1.5 trillion. Add to that, the veritable explosion of today's Latin-infused culture, media, rapidly rising political clout and education/workforce population, making for an underserved audience loaded with economic, cultural and political potential.
Our roster of Hispanic/Latino Speakers that address this burgeoning population, with experts in business, leadership, media, diversity and cross-cultural communication, in addition to Hispanic Celebrity Speakers that can elevate and add excitement to any engagement.
Avoid turning your next event into a telenovela; book one of our Latino/Hispanic speaker for your next event.
Please browse speaker candidates below, refine the results or choose another topic.