Golf SPEAKERS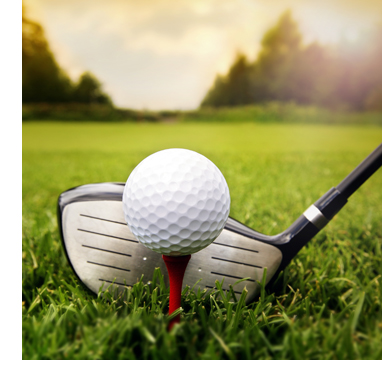 Trust, concentration, visualization, focus, feel and relaxation; all are vital skills to mastering the sport of golf, but even more important to mastering the art of life. Our Golf Speakers comprise both the preeminent minds of sports psychology and the legends of the fairway. Our golf experts are the Zen masters that the pros turn to, and the role models that future golf champions look up to.
Before elite golfers like Ernie Els and Padraig Harrington face the British Open or the Masters, they consult our golfing gurus to give them peace of mind. Imagine the edge our golf speakers could give your executive team or the excitement they would bring to your next event.
According to renowned sport psychologist and golf expert Bob Rotella, "Confident golfers think about what they want to happen. Golfers who lack confidence, think about the things they don't want to happen. That's all confidence is. It's not arrogance. It's not experience. It's simply thinking about the things you want to happen on the course." Contact our speakers bureau and let our Golf Speakers make it happen for you.
Please browse speaker candidates below, refine the results or choose another topic.