Global Affairs SPEAKERS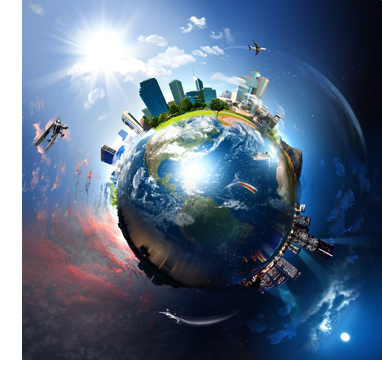 When it comes to making sense of rapidly changing global conditions, whether political, financial or social, the Global Affairs Speakers and geopolitical experts at our speakers bureau have it covered.
Spanning a roster of keynote speakers that includes noted award-winning journalists, analysts, authors, economists, policy-makers and activists, from inside the beltway and abroad, our Global Affairs Speakers assess complex situations, from conflict to emerging markets, and provide unparalleled insight into the importance and implications of the factors and forces shaping our world.
Please browse speaker candidates below, refine the results or choose another topic.