Gay & Lesbian (LGBT) SPEAKERS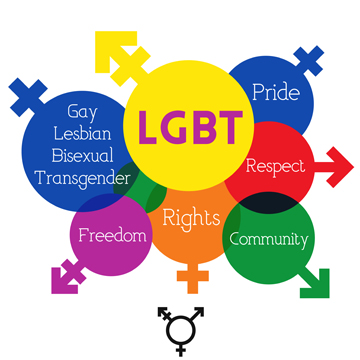 Despite having made great strides through recent Supreme Court rulings and high profile celebrities like Caitlyn Jenner taking LGBT issues into the mainstream, the Gay and Lesbian community still struggles to achieve acceptance, equality and recognition.
Our LGBT Speakers represent an array of diverse voices addressing various social, political and cultural issues affecting the LGBT community to go beyond tolerance and diversity to build understanding, open minds and opportunities for acceptance and awareness, and transcend coexistence to create collaboration and connection.
Please browse speaker candidates below, refine the results or choose another topic.