Fitness SPEAKERS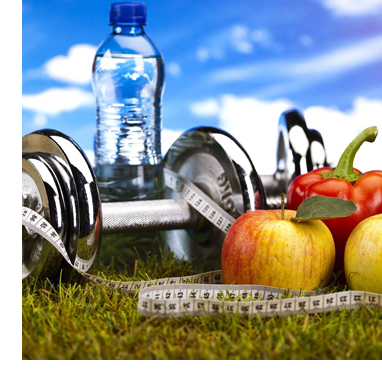 It's no secret that heart disease is the leading killer of men and women in the US, and that obesity and diabetes have reached epidemic proportions. The good news is that, with proper diet, exercise and fitness, these conditions can be reduced, treated and even reversed.
We have a comprehensive roster of Fitness Speakers whose expertise spans nutrition, exercise, stress management, motivation, work/life balance, sports, training, psychology, coaching and alternative/integrative health and wellness.
From Olympic Gold Medalists to renowned physicians (and in the case of Debi Thomas, an Olympian-turned-doctor) the Fitness Speakers at our speakers bureau can give you the right information and create a custom-tailored plan for individual, team or corporate wellness that delivers life-long (and long life) results.
Please browse speaker candidates below, refine the results or choose another topic.