Finance SPEAKERS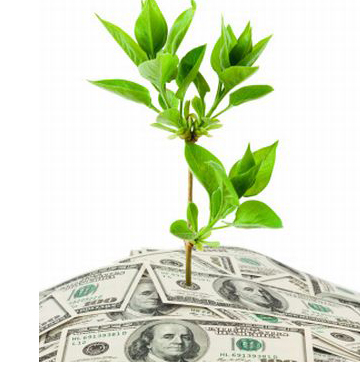 Our finance speakers offer keynote speeches that address issues from personal finance/investing to helping financial firms grow and provide their clients with exceptional service. Terry Savage, Suze Orman, Jane Bryant Quinn and Jordan Goodman, for instance, are three of the United States' premier experts on personal finance.
If you are a financial services firm, you can benefit from bringing Bill Bachrach or Peter Montoyato speak to your firm. They can bring valuable insights about how you can strengthen your financial services firm's practice: building high-trust client relationships and developing an organization of high-performing finance professionals.
Please browse speaker candidates below, refine the results or choose another topic.