Emotional Intelligence SPEAKERS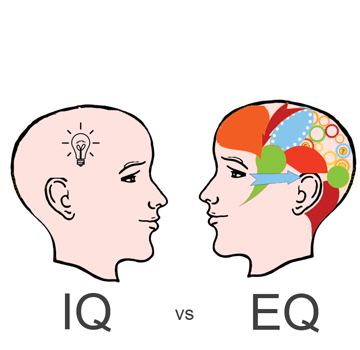 Emotional Intelligence, also known as EI, is a fundamental element of human behavior distinct from intellect. Emotional Intelligence is how we integrate our feelings and our thoughts to manage ourselves, our behavior (personal competence) and our relationships (social competence).
According to business thought leader John Kotter, "Difficult-to-manage relationships sabotage more business today than anything else." Successful business leaders recognize that to be effective, employees, teams and managers need to engage not only their heads, but their hearts and emotions to create emotional intelligence throughout an organization.
Our Emotional Intelligence Speakers are experts at uncovering and developing these traits to provide new ways of thinking that enhance your learning capacity and leading your team to sustained performance and wellbeing.


Please browse speaker candidates below, refine the results or choose another topic.