Emcee / Master of Ceremonies SPEAKERS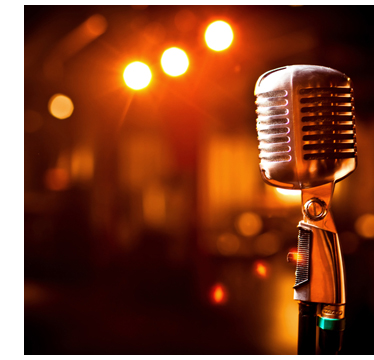 Often overlooked in the event planning cycle, the Master of Ceremonies, Emcee, Moderator or Host plays a critical role in any conference, panel or awards gala. Fundamentally, the master of ceremonies becomes the "glue" of an event – binding it together by linking speakers or events by providing introductions for each speaker and relevant comments afterwards, establishing a consistent level of energy, flow and continuity throughout.
A celebrity host or emcee can also lend cachet to an event or elevate the glamour and excitement of a ceremony.
Where Masters of Ceremony really earn their stripes, however, is when something doesn't go to plan, providing the aforementioned fill and flow when an audio visual glitch causes a delay, for example.
Whether off the cuff or off the prompter, our emcees are consummate pros at ensuring events run smoothly – from the White House to the Academy Awards – and have established themselves as an integral part of the success for any event.


Please browse speaker candidates below, refine the results or choose another topic.