Biotechnology / Genetics SPEAKERS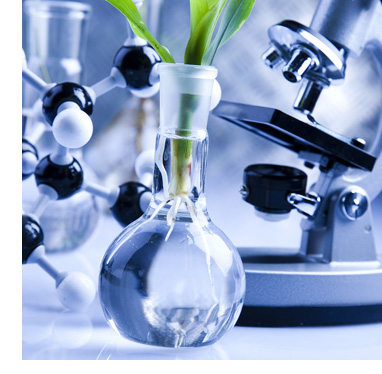 With the advent of breakthroughs such as 3D printing and wearable devices, we've reached a brave new world in Biotechnology. Regenerative therapies based on stem cells, data-driven personalized medicine and bionic prosthetics are no longer the realm of science fiction, and the speed of innovation taking place within the biotech sector can be mind-boggling.
Our Biotech Speakers are comprised of pioneers, thought leaders and innovators in the field; physicians, researchers and healthcare futurists on the edge of the latest technologies and methodologies who not only explore critical medical innovations poised to impact humanity's future and reshape medical science, but also examine their ethical and governmental health policy implications as well.
Please browse speaker candidates below, refine the results or choose another topic.