Please browse speaker candidates below, refine the results or choose another topic.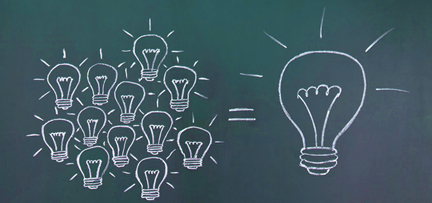 Our keynote speakers address a comprehensive variety of topics—ranging from business, the economy and finance to leadership development and team building. We also represent some of the world's top motivational speakers who will inspire your audiences with compelling stories and experiences. Many of the speakers at Speaking.com can only be found here. We continually review and add fresh, new talent.
The average keynote speaker fee is $7,500 plus coach travel. Many well-known speakers will charge $20,000 and up. For a celebrity speaker you will need to budget at least $50,000. When traveling internationally, speakers will usually increase their fee by at least 25% and sometimes even double, to compensate for the additional travel time and logistics.
Choosing topic and theme for the speech is a good place to start your candidate search. You should also ask yourself:
• What effect do I want my speaker to have on my audience?
• What are the overall event goals?
• If I'm booking multiple speakers, how do their topics and backgrounds complement the overall event program?
• Who would most resonate with the audience? What background should the speaker have?

When evaluating candidate profiles, keep in mind that most speakers will customize their programs. Program outlines are offered as examples of what you might expect in the speaker's presentation, but they will usually offer more detailed programs on a variety of topics.
Also, video clips should be viewed for presentation style only, not content. Many of the video clips might be from presentations given a few years ago, so the speech content will have been updated for today's audiences and current events.
If you have any questions and/or would like any advice during your speaker search, please don't hesitate to contact us at: Speakers@Speaking.com or call: 1-877-717-5327. Our agents have an average of 20 years experience booking and managing speakers. We are happy to provide our valued insights and guidance to help you choose the best speaker for your audience and event goals.