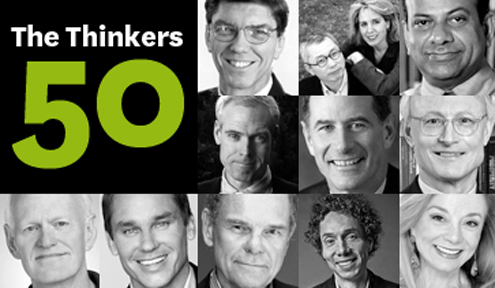 The Marshall Goldsmith Thinkers50 Video Blog
Marshall Goldsmith is one of the world's leading executive coaches. In 50 engaging videos, Marshall will share his insights with the managers and aspiring managers of the world.
His video blogs, and accompanying written blogs, will be posted once a week for the next 50 weeks at Thinkers50.
They will incorporate learnings from Marshall's 38 years of experience with top executives, as well as material from his previous research, articles, and books. His video posts will also feature material from his exciting new research on engagement and his upcoming book Triggers (to be published by Crown in 2015).
Author
Blogs By Marshall Goldsmith